Be an Apostle
Youth Ministry
At St. John, we strive to provide a wide variety of activities for youth. If you want to learn more about youth ministry contact Michael Jacobeen, Director of Faith Formation at [email protected] or call (703) 356-7916
2021 - 2022 Youth Ministry

To register for youth activities, please download the forms below and email it to Michael or return it to the parish office.
---
WorkCamp 2022!

High school teens are invited to WorkCamp 2022! Spend a week with other teens from the Arlington Diocese doing significant home repairs for those in need in the Winchester area. Check out the video below for a picture of what to expect during the week!
Who: Current High School students

When: June 18-24, 2022

Where: Frederick County, VA

Cost: $250/teen plus a commitment to raise additional funds
---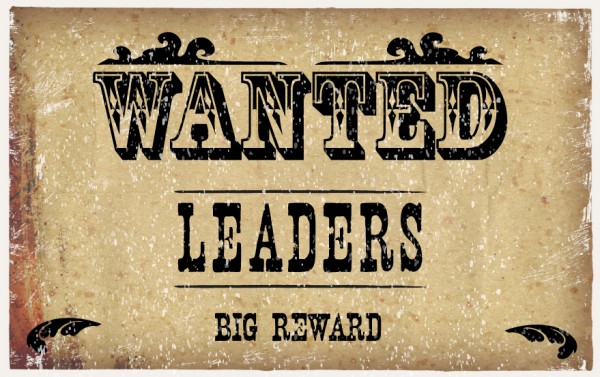 Adults: are you passionate about your faith and have a love for the youth? Do you have experience as a coach, mentor, or teacher?

If this describes you, please consider volunteering to be a volunteer leader in youth ministry. In order to offer a wide variety of youth groupings to inspire and equip every young person in the parish to encounter Jesus Christ as their friend, we need your talents.

We are looking for adults who are:
- Practicing Catholics who are striving for holiness
- Willing and able to build mentoring relationships with teens
- Able to commit to at least two activities a month

If you would like to help but don't think that you can serve as a leader, please pray for the youth of the parish! If you are able to help as a leader, please contact Michael Jacobeen at [email protected]
---
Other opportunities for youth...

CYO Sports
St. John participates in the Arlington Diocese' CYO program. Youth who attend St. John Academy or are enrolled in religious education may play on one of our boys' or girls' teams. Basketball is offered from November - March, and Girls' Volleyball takes place in the spring semester. Contact Michael for more information: [email protected]