From the Director of Music
SACRED MUSIC APPRENTICESHIP
The Sacred Music Apprenticeship at St. John the Beloved provides musical and liturgical training for 11th- 12th grade high school students who wish to serve at Mass through their music. The apprenticeship offers two tracks: cantor and organist. In both tracks, students receive regular formal instruction in the theology, history, music and planning of the liturgy as well as practical experience assisting at the liturgy. Graduates of the Apprenticeship will understand their spiritual and practical role in the liturgy, have the training to plan and lead music for the liturgy, and be well-poised to continue further education after high school if they so wish.
SAINT BENEDICT CANTORUM
"whatever good work you begin to do, beg of Him with most earnest prayer to perfect it."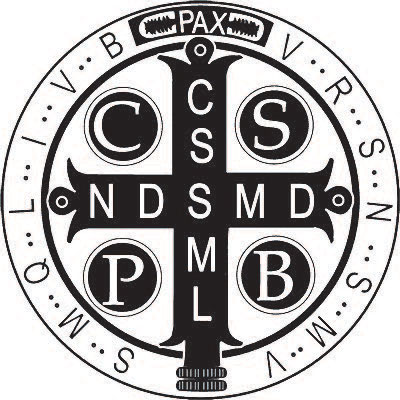 LISTEN, all young men, grades 7 through 12:
Starting this September, we invite you to join the Saint Benedict Cantorum, a young men's group devoted to praying together and singing the 9:00am Mass twice a month.
We will meet every Sunday at 8:00am to pray the Divine Office (Morning Prayer), read excerpts from the Rule of Saint Benedict, and rehearse music for Mass.
To apply for the apprenticeship or if you have questions, please email the Director of Music, James Senson at: [email protected].
In Testimonium...
We conclude St. Louis' letter to his son Philip III. Deo gratias.
Seek diligently, most sweet son, to have good bailiffs and good provosts in your land, and inquire frequently concerning their doings, and how they conduct themselves, and if they administer justice well, and do no wrong to any one, nor anything which they ought not do. Inquire more often concerning those of your household if they be too covetous or too arrogant; for it is natural that the members should seek to imitate their chief; that is, when the master is wise and well-behaved, all those of his household follow his example and prefer it. For however much you ought to hate evil in others, you should have more hatred for the evil which comes from those who derive their power from you, than you bear to the evil of others; and the more ought you to be on your guard and prevent this from happening.
Eternal rest grant unto them...